Contact Us

Follow & Message
on Facebook.
PARTNER with US…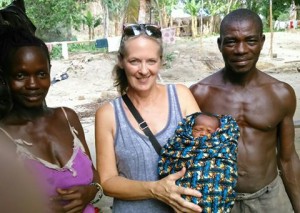 Please pray for this ministry and for the people of Sierra Leone.
All Correspondence and finances are graciously handled by Clear Lake Christian Church. 100% of donations go directly to this ministry – no administrative fees.
Tax deductible donations to:
Christ for Sierra Leone

c/o Clear Lake Christian Church
302 HWY 18 W
Clear Lake, IA 50428
Thank you for helping bring hope!
"The only thing that counts is faith expressing itself through love." Galatians 5:6